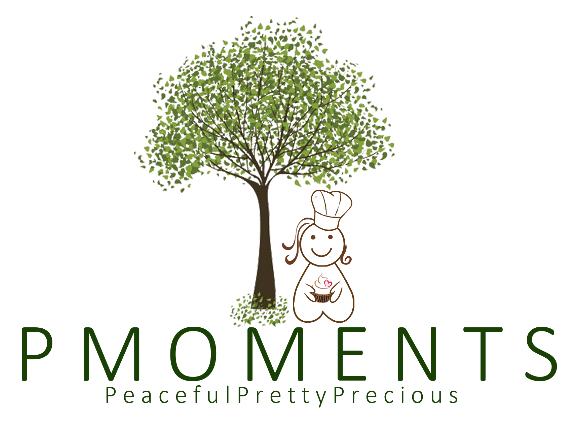 About Us
Established in 2017
Address: 32 – Lane 109 – Nguyen Son – Long Bien – HN
Industry: Bakery goods and beverages, specialized in birthday cakes.
Service: Functions, office meetings and events catering, B2B, baking classes.

Our Mission and Vision
At P Moments, we bake with passion and serve with our hearts. It's a home for a team who live and work with the greatest love for baking and customer service.
We strive to make P moments a harmonized and peaceful place where you can spend time and save precious memories with your loved ones.
P MOMENTS = Peaceful Pretty Precious Moments
Thank you kindly for your support.
P MOMENTS, FRESHLY BAKED GOODS EVERYDAY
It might be unconvincing to claim that our products are the best but we will not hesitate to say "there are only healthy and delicious baked goods at P moments"
Natural ingredients
You don't need to be a foodie to tell whether we use the finest and natural ingredients. Feel and taste with all your senses when choosing P moments' products.
Fresh products everyday
At P moments, we employ traditional baking methods to create not only tasty but also healthy products. All the ingredients are carefully selected to reserve flavor and texture of each type of bread. We say no to all additives and preservatives.
BAKERY CAFE
---
P Moments displays concept of a green and eco-friendly bakery-cafe. This peaceful corner is where clients can indulge in finest cakes, come directly from our R&D kitchen. Or they can enjoy flavorful beverages in a soul-nourishing atmosphere with trees, books and piano melodies.

P Moment is created with our sincerest hearts in order to see clients leaving our store with happy smiles.

That is our goal!
COMMERCIAL SERVICES
---
Supply:
- Cake decorating and baking ingredients
- Freshly baked goods to restaurants, hotels, cafes and schools.
- Indoor and Feng Shui plants, succulents
- B2B partnership

Service:
- Tea break, birthday and event catering
- Baking class from beginner to advanced level for relaxation, hobby or family bonding time.
- Art workshop and soft skill workshop
2018 - 2020
Distribution strategy:
P Moments is a non-franchise business because we want to ensure the strictest quality production and service at every store level. In Ha Noi
P moments focuses on growing our first store in Long Bien district at a sustainable speed in order to perfect our products and services.

In Ho Chi Minh:
In 2020, P Moment will launch another store in Ho Chi Minh city after sufficient staff training to maintain our high standards in manufacturing and service delivery.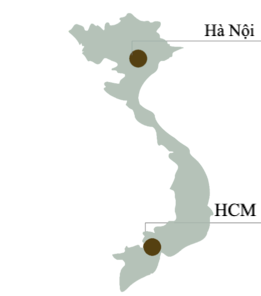 Bread
Baking the traditional way from the purest and finest ingredients to produce fresh breads daily.
Cake
Artisan cakes with imported ingredients from well-trusted suppliers worldwide
Gift and Tea sets
A collection of delicious and pretty gift sets for special occasions includingChristmas, Mid-Autumn festival and Tet.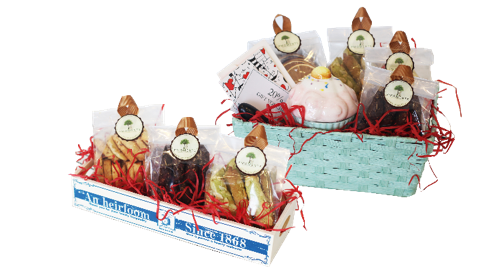 Sandwiches, Brunch & Beverages
Beverages are made from fresh and local produce. Sandwiches and brunch are prepared from scratch on premise everyday using quality breads directly from our kitchen.